We design. We code. We deliver.
Cutting-edge software and system design.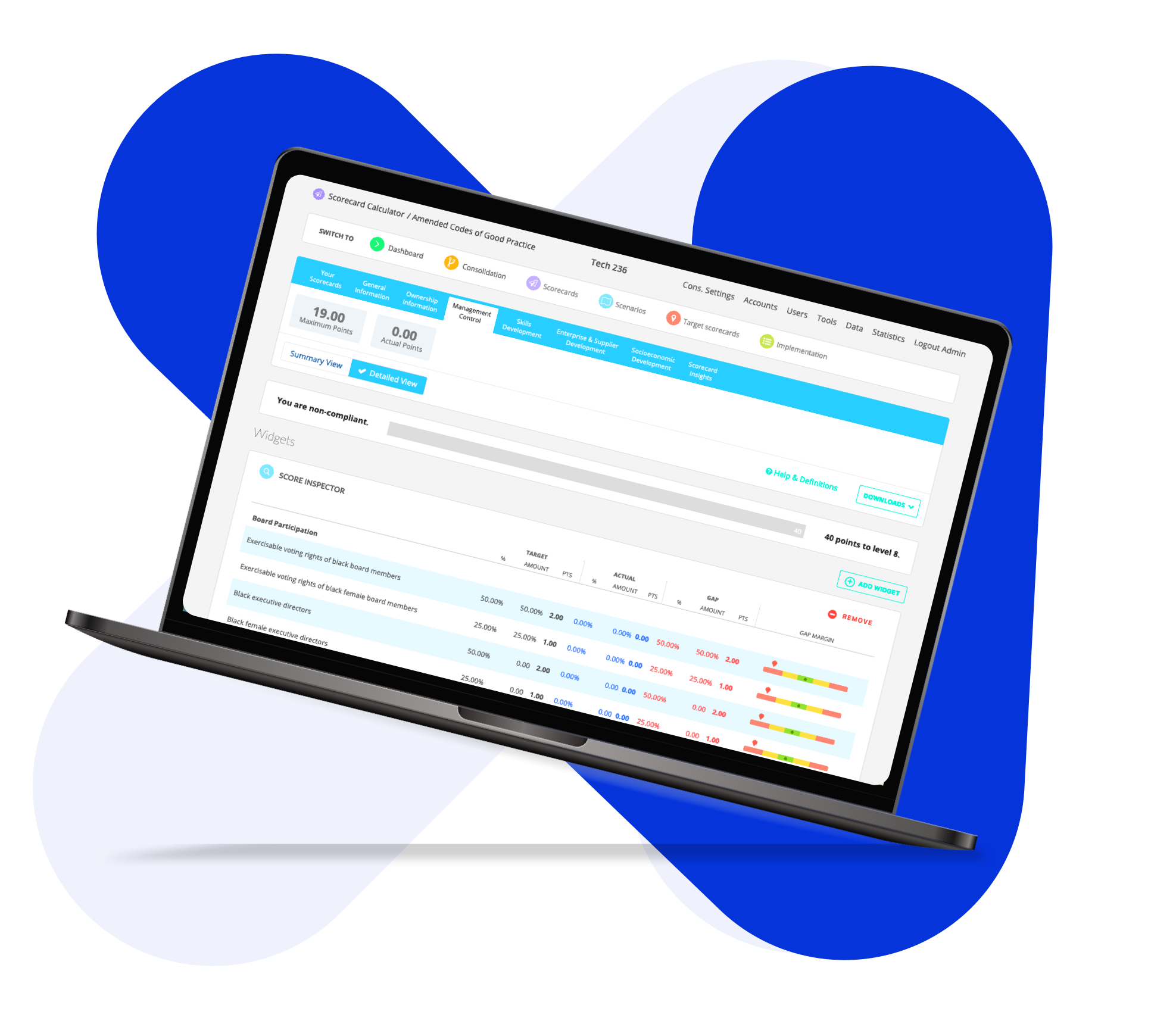 Zero One is a bespoke software development company that helps create what you need for your business to go to market faster and stand out among the competition.

We specialise in integrating your existing internal systems in novel ways to provide powerful consumer-facing solutions. We service all businesses from small startups to large (500-5000+) employee enterprises. We have extensive expertise in the telco industry, but have worked in industries from tech to retail, construction, and more.
Web Application Development
We design and develop web apps that integrate seamlessly with all major browsers and are easy to maintain.
Enterprise Application Development
Our custom-built software solutions streamline your business processes within your organisation and give you an edge in the marketplace.
We'll help your business deliver applications and services at a rapid rate through the combined efficiency of software development and IT operations automation.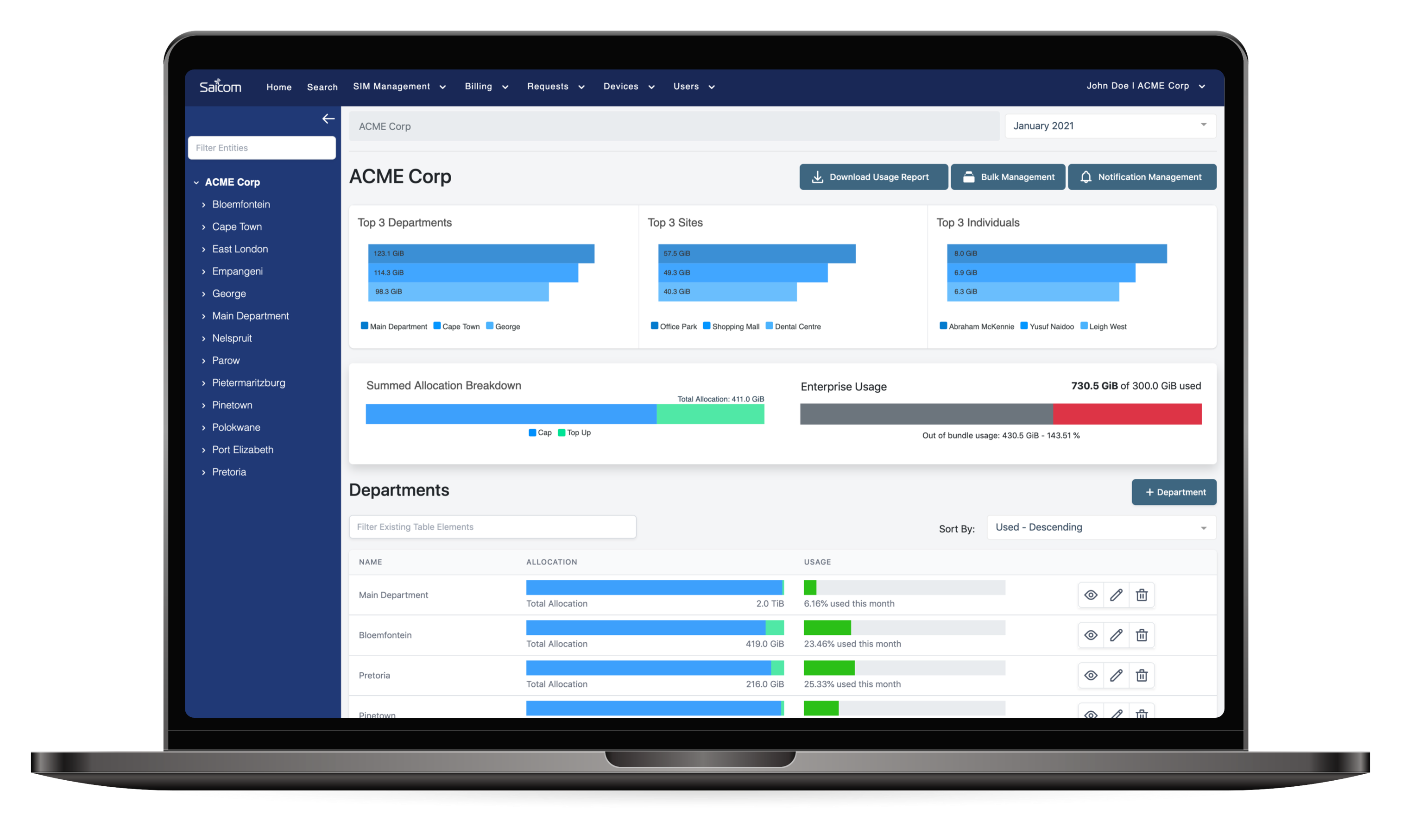 Bespoke Application Development
We can build it – whether it's a trailblazing Software as a Service (Saas) application, an exciting web startup, or a complex enterprise system.
Sometimes projects just don't go the way you want them to. We're here to help, and will ensure you get the job done in record time. 
System Architecture Consulting
We can help you plan for scale by smartly designing evolutionary architecture to support your goals. 
Scrub clean and sort messy data with our robust Extract-Transform-Load (ETL) pipelines that get your data from A to B, easily.
Manage infrastructure efficiently with DevOps principles that simplify operations and help you navigate the confusing world of containers, cloud, and continuous delivery.
We give you tailored advice on your security stance, maintainability of code, and highlight risks that need urgent attention.
Do you have a development team already, but need some guidance on growing their skills and building a solid development culture that's metrics driven? Talk to us.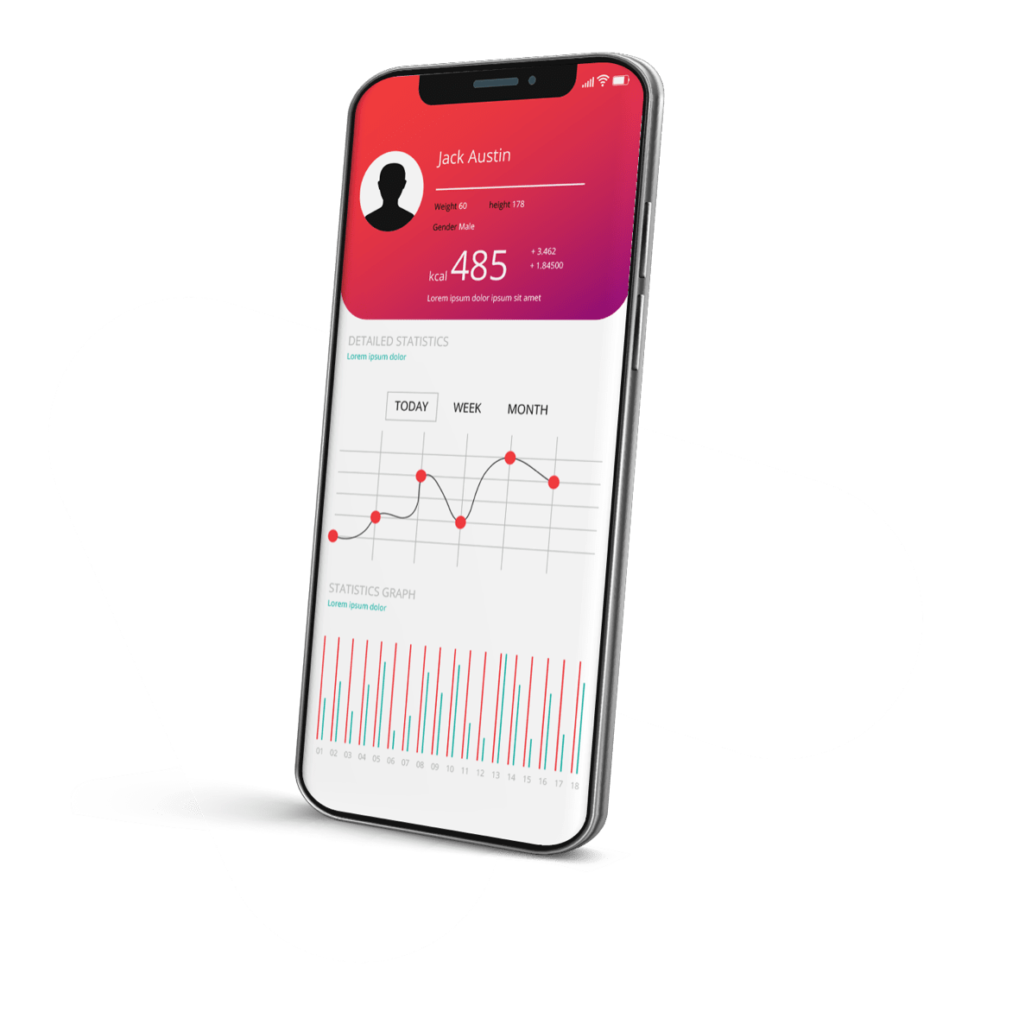 Take a look at some of the amazing brands we've worked with over the last few years.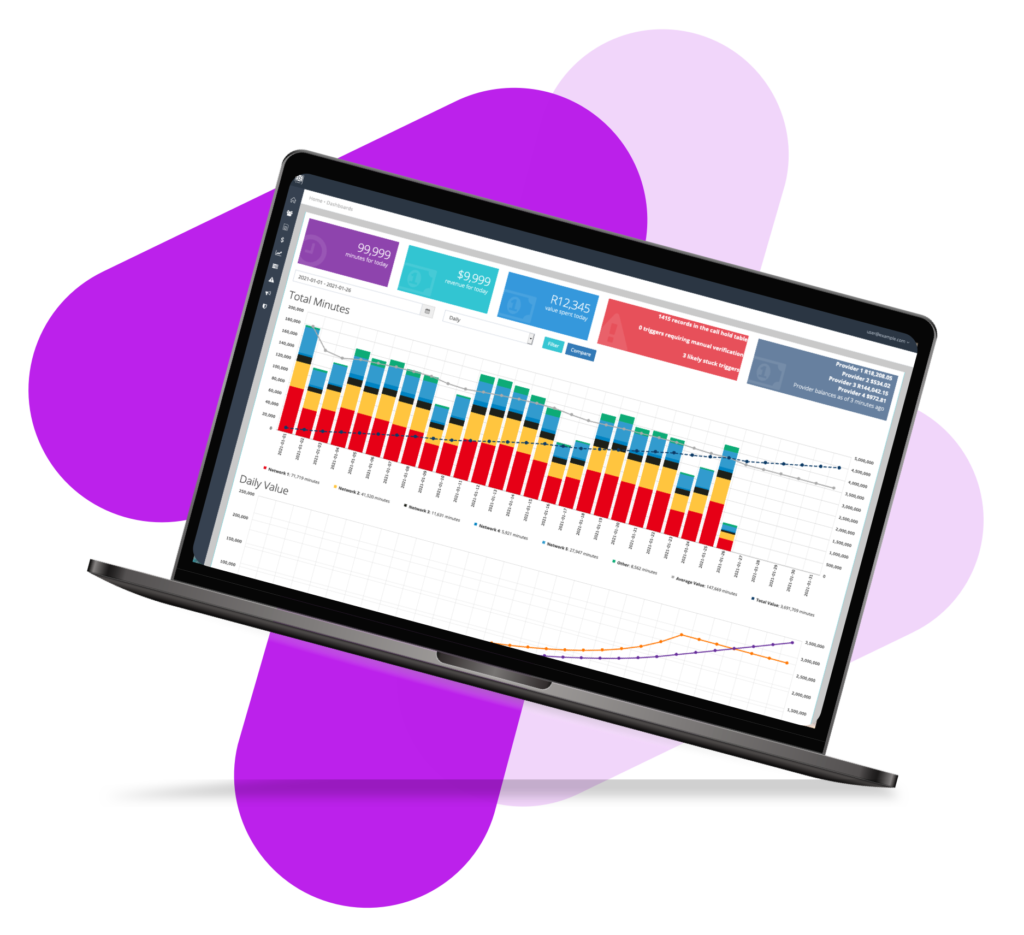 IOTEL required integration with two new Cellular Service Providers in order to expand their network reach so that they could diversify their business risk across more than one supplier.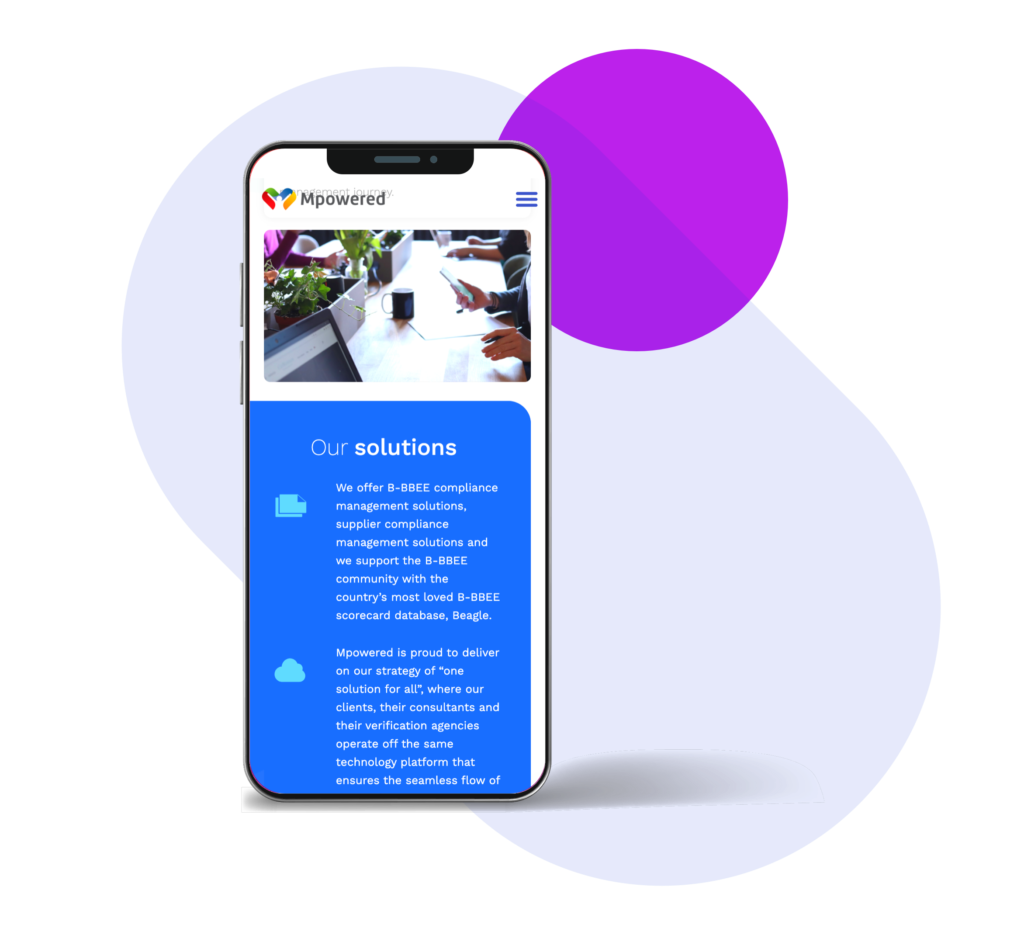 For the last 15 years, Mpowered has built an ecosystem of BEE compliance management products. As a nimble company, its B-BBEE platform has innovated rapidly to become a recognised market leader.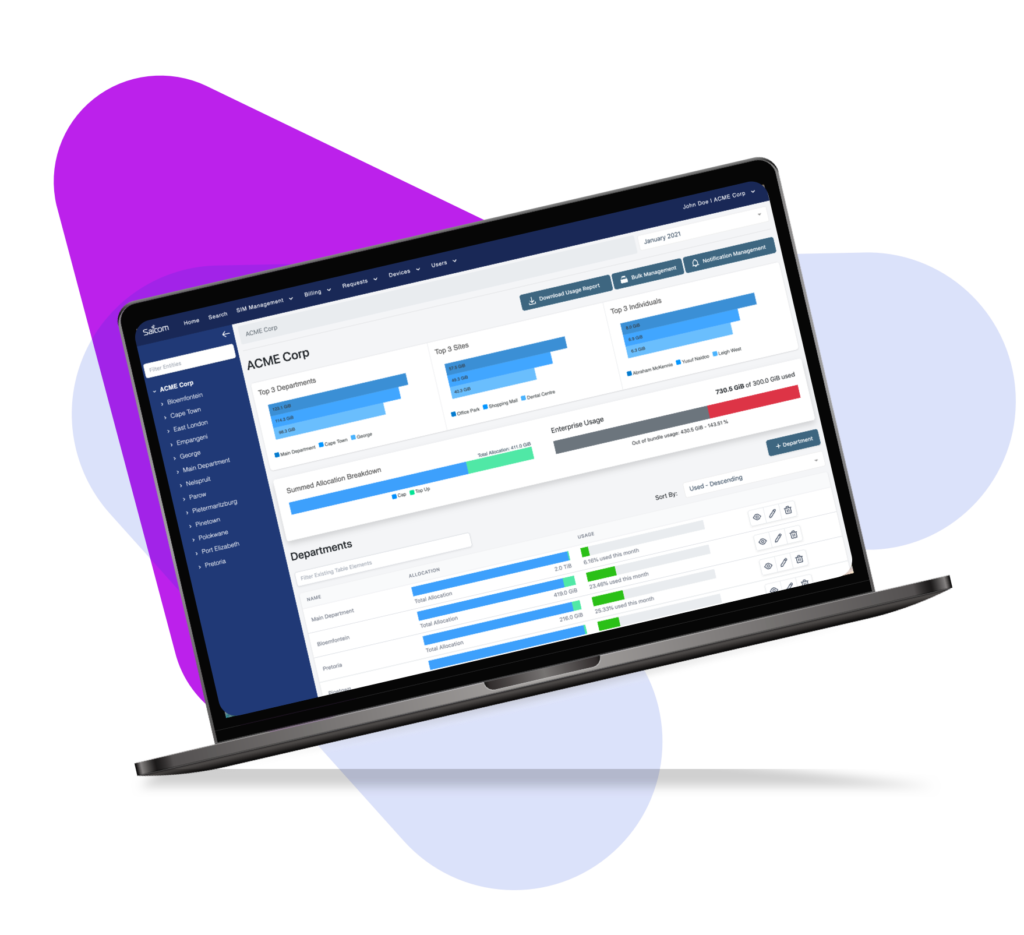 Saicom needed a way for clients to manage their remote workforce's bandwidth effectively, so that clients could keep their costs optimised and avoid bill-shock surprises at the end of the month.
Have an idea that you can't wait to turn into a reality?