IOTEL required integration with two new Cellular Service Providers in order to expand their network reach so that they could diversify their business risk across more than one supplier.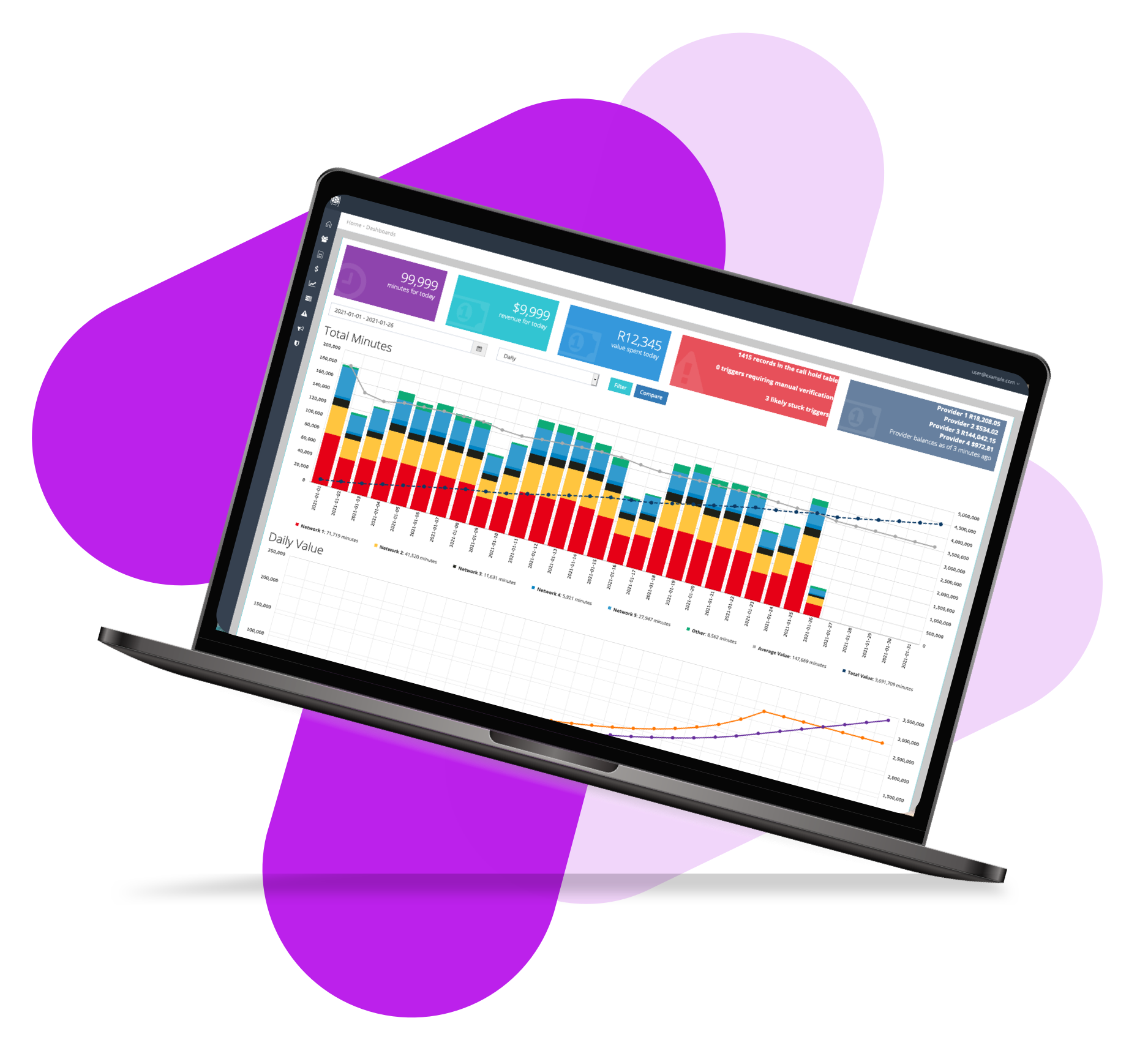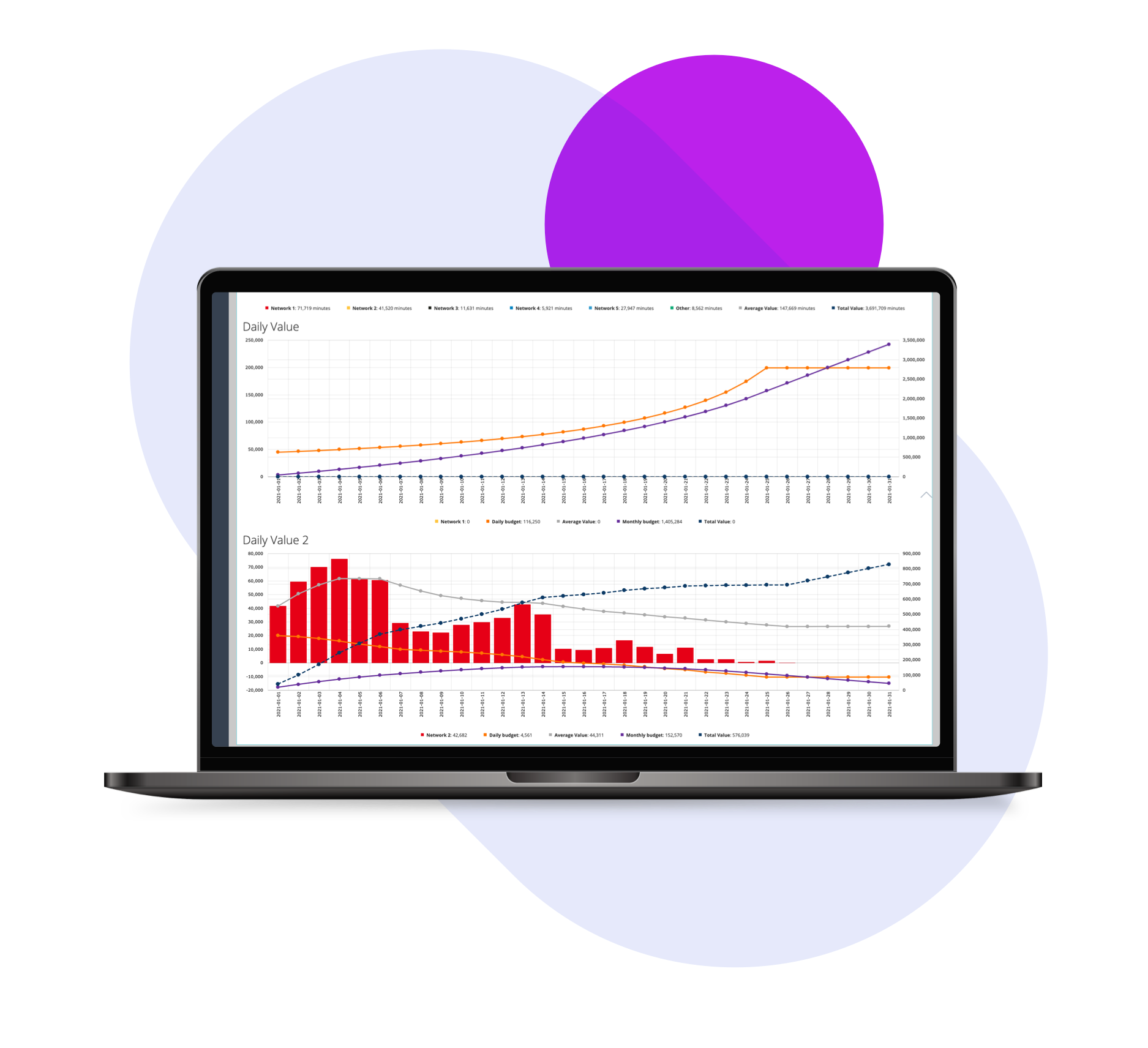 We built two integration modules, connecting to two separate service providers, each with completely different technologies driving them, JSON over REST, and GraphQL respectively.
Each integration module was then embedded into IOTEL's existing automation platform, and appeared as new options available for their workflows.
Some interesting statistics
Our integration modules have processed nearly 1 million transactions totalling 8 figures
The modules transact across all major South African cellular networks, and major neighbouring networks in other African countries.
Lifetime error rates across all transactions are 1.38%. An exceptionally low number when taking into account the unreliability of networks.
These new integration modules now account for 80% of automated transactions processed for IOTEL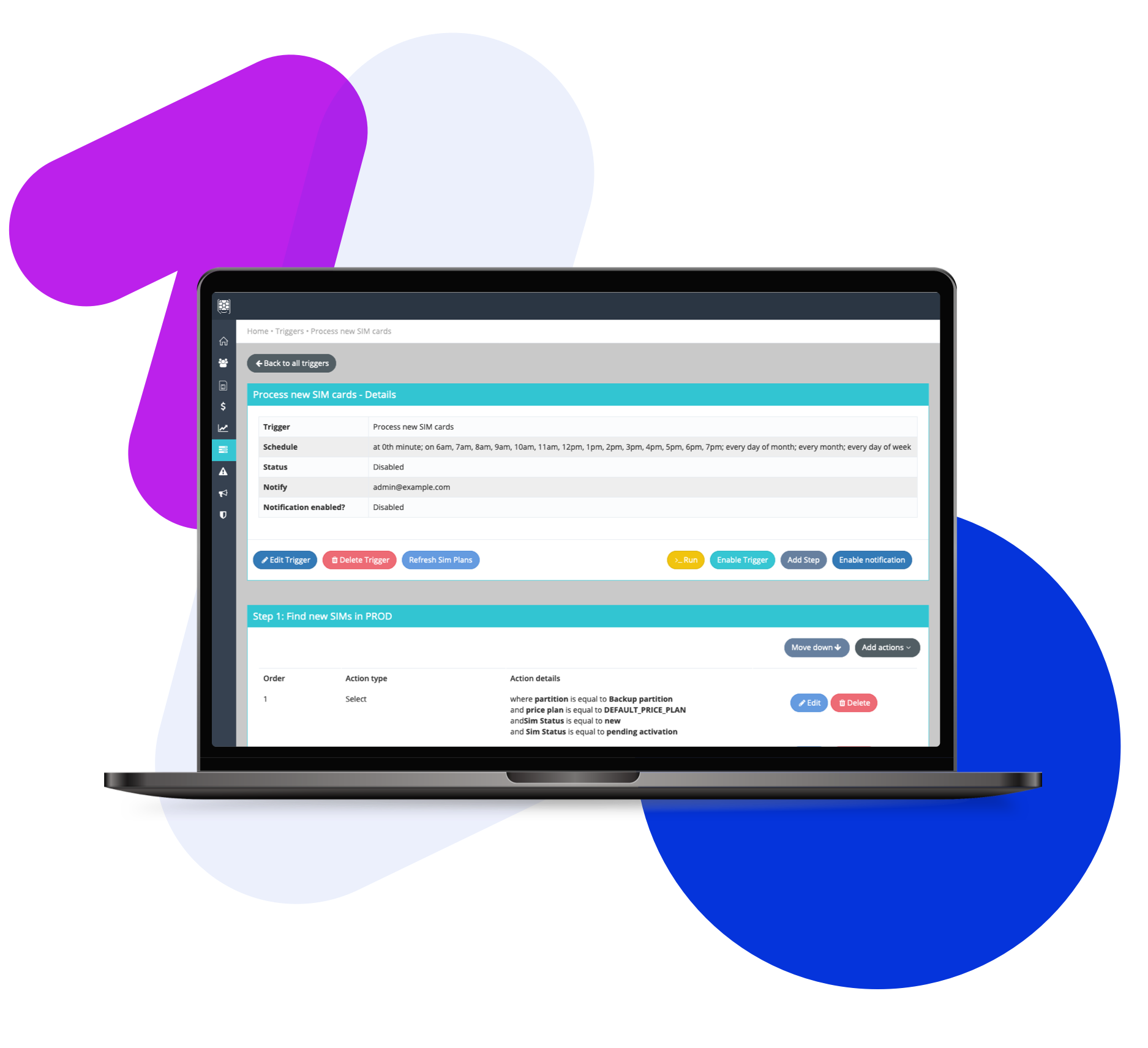 Have an idea that you can't wait to turn into a reality?
Get in touch with us, in person or electronically.