For the last 15 years, Mpowered has built an ecosystem of BEE compliance management products. As a nimble company, its B-BBEE platform has innovated rapidly to become a recognised market leader. 
With the challenge of an ever-changing B-BBEE landscape and after over a decade of development, the technology they built had become complex and difficult to maintain.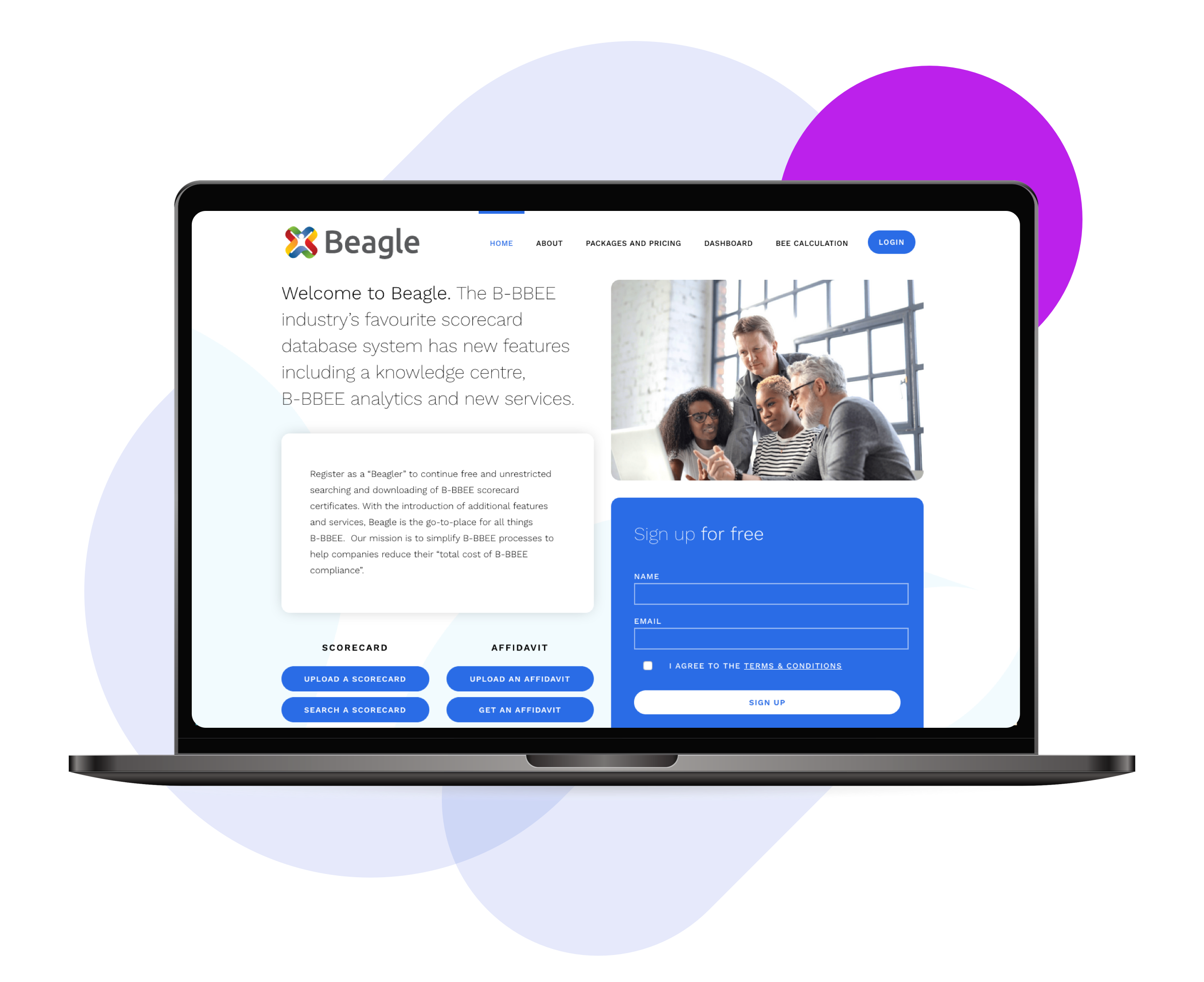 We added the foundations for modern Javascript (React) libraries to unlock rapid frontend development, which allowed us to overcome sluggish user experiences.
By introducing Architecture Decisions Records, the team now creates a long term store of important context which was previously being lost over years of development.
An ongoing dependency management process supports software built on a backbone of secure and updated libraries.
Our structured approach to work allows Mpowered to scale and adjust their Zero One development capacity to efficiently support their growth requirements.
Zero One has crafted and executed a vision built around sustainable software development. Over the span of three years, we have guided Mpowered to help solve many of its most difficult challenges, and have become a key business partner through our robust technical leadership.
We started by understanding exactly where to provide support for maximum impact to the rapidly growing company:
Best practice tools and processes were developed organically with the in-house engineering team to keep the best parts of their development culture and avoid unnecessary disruption.
Restructuring a previously siloed team into one coordinated team allowed for more predictable workflows as well as quicker responses to technical challenges.
Alongside regular feature development and maintenance, our experts managed relevant areas of technical debt without interrupting ongoing delivery.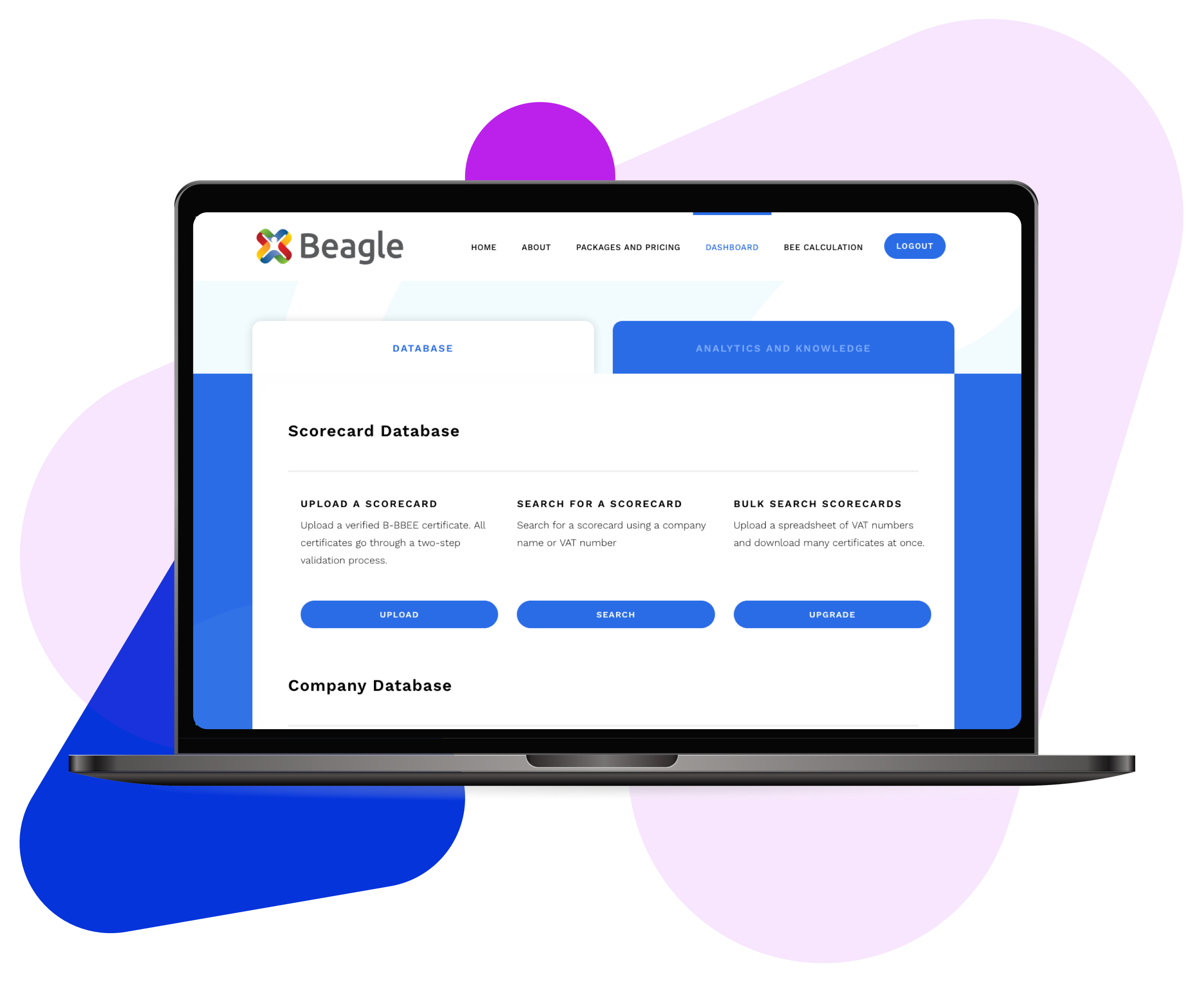 Some interesting statistics
One of Mpowered's business offerings is Beagle database, an authoritative source of authentic B-BBEE scorecard certificates for over 40,000 companies across South Africa.
As Mpowered's technical needs have varied over time, Zero One has been able to provide up to 75% of the overall technical development capacity for Mpowered at any point in time, consecutively for six months.
Have an idea that you can't wait to turn into a reality?
Get in touch with us, in person or electronically.