We make software work for you
At Zero One we do things differently, and not just in the way that everyone says they do, we actually do. We pride ourselves on being a software development company that can take your application from a brilliant, zany "what even is that?" idea to reality.
Based in Johannesburg, South Africa we specialise in full end-to-end service, from concept to execution, through development to prototype, alpha, beta, then launch, and support with our strong DevOps capabilities and clear lines of communication.
With over 70 years of cumulative experience in the software development industry, we know our stuff, no really, ask our clients. We have solid experience in building massive scale enterprise applications, end-user applications, and Software as a Service applications.
We're agile, accommodating and awesome. We work with your existing team every step of the journey (but not in an overbearing way).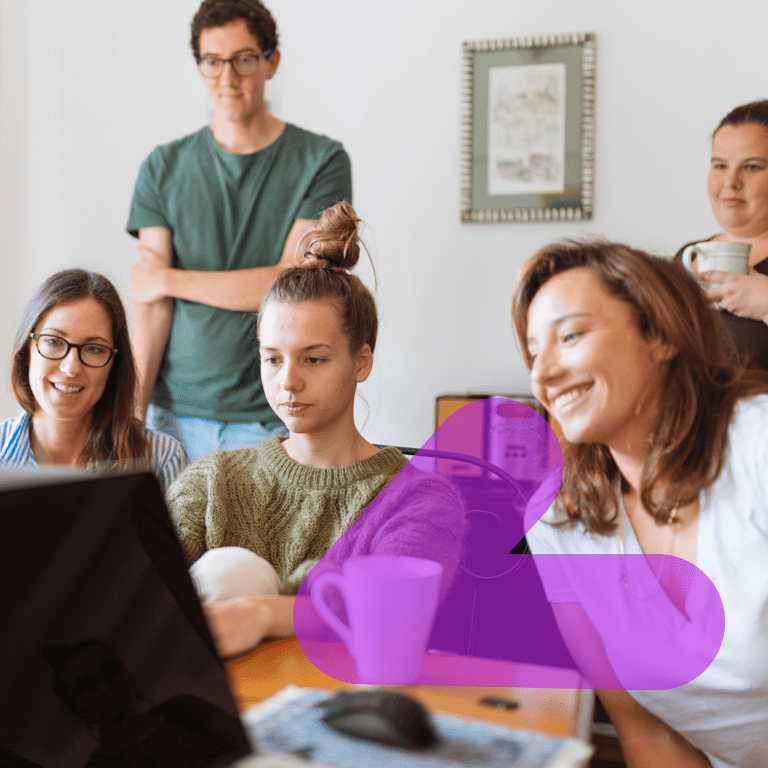 Zero One's three main pillars of expertise lie in system and application design, software development, and DevOps - an emerging discipline in automating infrastructure management.
"At the heart of every project, is you, the client"
At the heart of every project we undertake, is you, the client and ultimately, your goals. We execute in the open, with your existing team, or on our own. Assisting us through this are our ultra lean agile processes that we have honed from years of experience, allowing us to pivot whenever priorities change and learning occurs, thereby getting you to the finish line on time with high quality.
An informal meeting to discuss your challenges and see how we can overcome them.
After proposal acceptance, we gather more detailed requirements through design workshops.
Your requirements are turned into unambiguous usage scenarios backed up by prototyped wireframes.
We develop and deliver via regular iterations, so that you can start using as much of the app that's available.
Your vision comes to life with expertly crafted software.
We understand that these days almost every business is reliant on software, but it can still be somewhat of a mystery.
We focus on taking away the fluff and jargon to transform hugely complex systems and interactions into simple, clear, and immediate business value. We strike the balance between being razor-focused on the tech-heavy stuff while also paying sharp attention to the business side of things.
After all, you've got more important things to worry about than caching strategies, dependency management, Big-O notation algorithmic complexity and other things Barry in accounts is still learning to understand.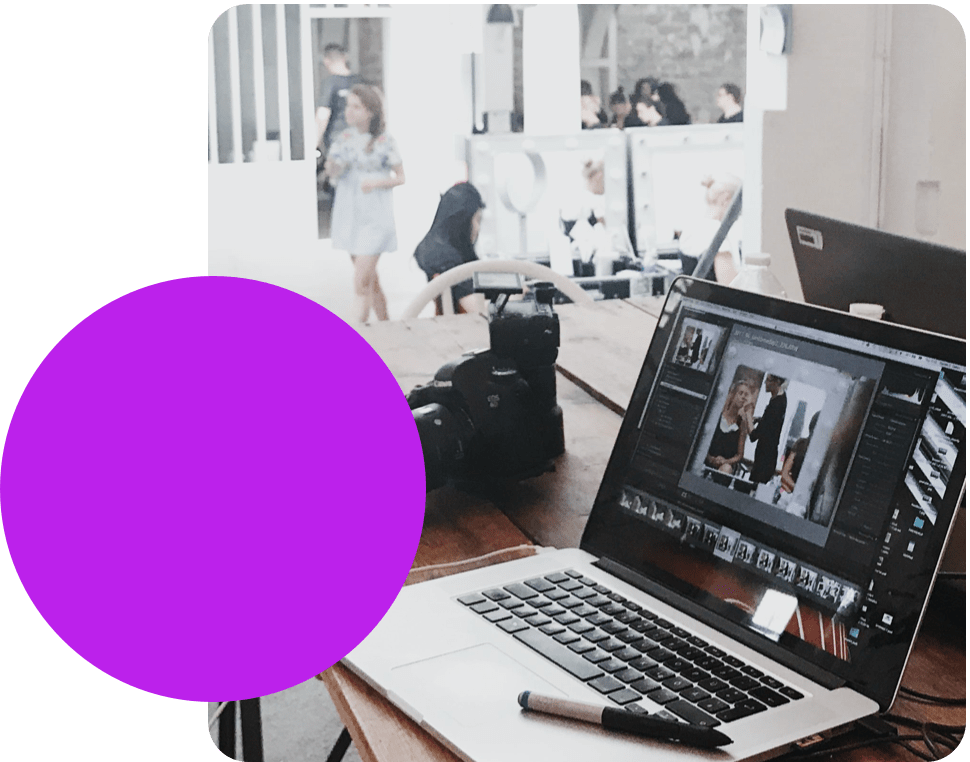 "We'll shoulder that burden whilst you focus on building the best business you can."
Have an idea that you can't wait to turn into a reality?